<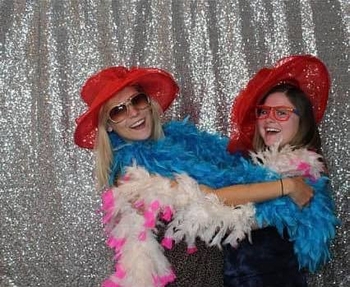 Savannah H3 Trail #1045
This is a bachelorette party themed trail. Please dress for the occasion and bring your best woo girl attitude!
Hares: Farta Sutra and Project Cumway
wHen: Saturday, November 21st, 2020
wHat time: 2 pm show 2:30 go
wHere: Forsyth Park (bathrooms)
sHiggy level: .69
wHo: ALL SAVH3 hashers named or not and sacrificial virgins for the bachelorette party 'woo gods'.
How much: $6 beer, $8 cider, virgins FREE
wHat to Bring: Yourself, whistles, other hashers, extra thirst, virgins, extra clothes/shoes, kilt, bug spray, wear your best woo girl outfit, once again Project's just a MILF not your mom.